Welcome to Wellingborough Sixth Form a vibrant, friendly and aspirational community where we develop the whole pupil in preparation for life beyond school.

Academic work and success are central to this community and the over-riding ethos is that the pursuit of intellectual curiosity is both expected and encouraged in partnership with our experienced subject teachers.

The Sixth Form offers a vast range of opportunities both inside and outside of the classroom, enabling our pupils to be well equipped for the challenges that lie ahead.

I look forward to meeting you and showing you what our outstanding Sixth Form has to offer.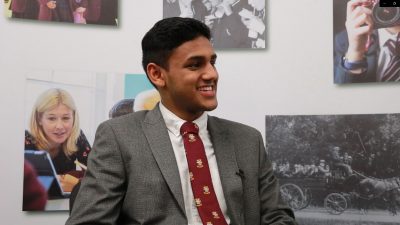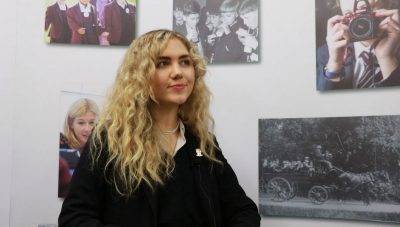 Watch my interview with Head boy & Head giRL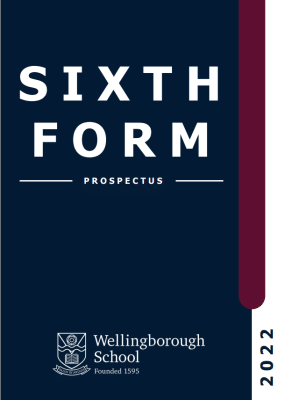 Sixth Form Brochure