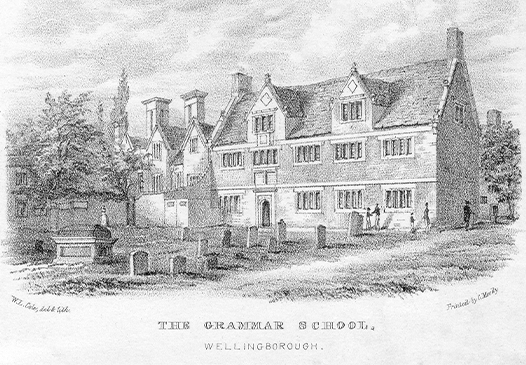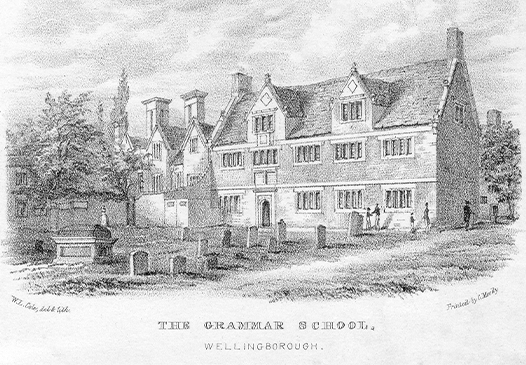 1619
During its early years there were just two masters, the Headmaster teaching Latin and his deputy teaching English, each on separate floors. A great rivalry developed between the two, culminating in the first floor (known as the Upper School) emerging as the present Wellingborough School, while the Lower School later evolved into the town's Grammar School. The impressive school building, constructed in 1619, can still be seen in the town centre today.
Moving forward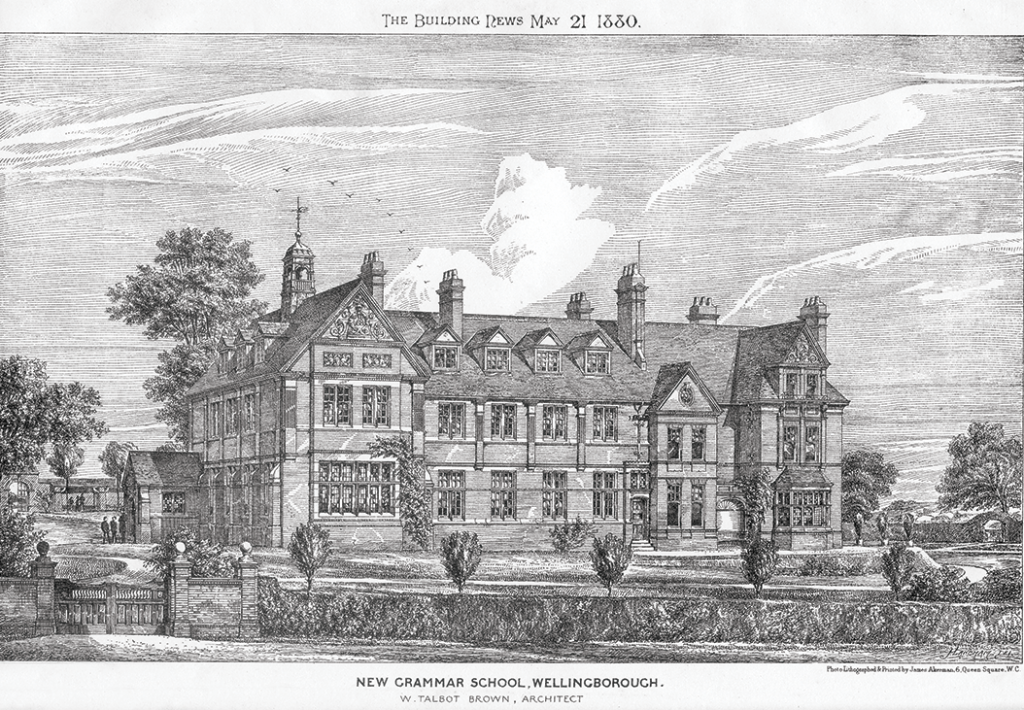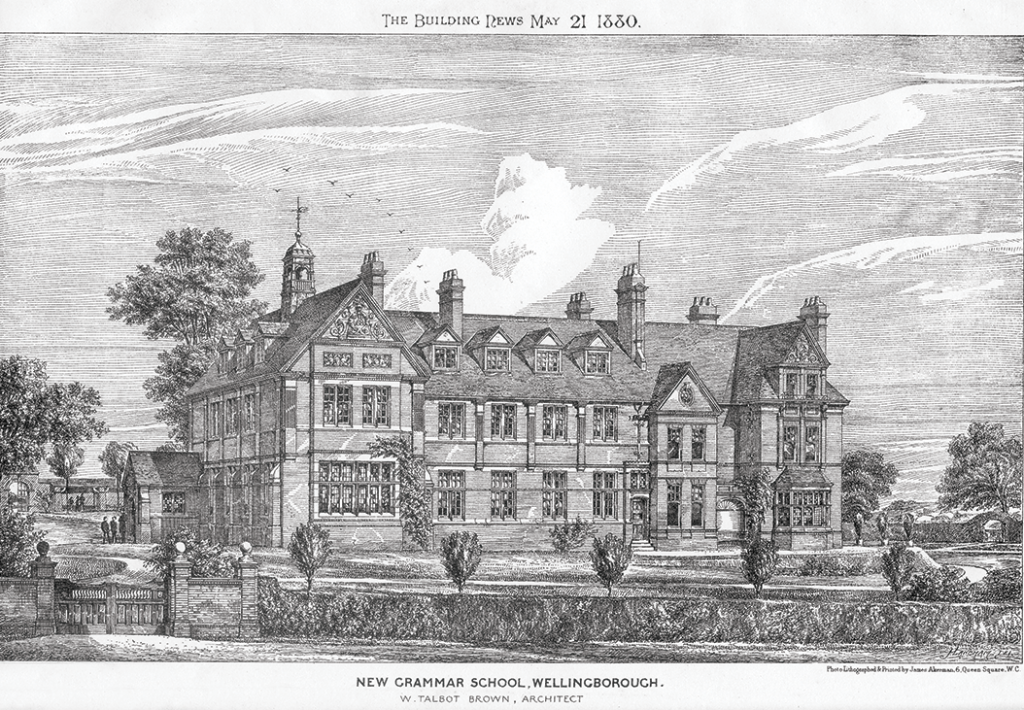 After moving to its present site in 1881, the School grew rapidly in both size and reputation under the Headmastership of Dr Henry Platt.
He was succeeded by Philip Fryer in 1907, during whose tenure the fine School Chapel was built, and the School's proud heritage and prominent status continued to be consolidated by a succession of eminent and forward-thinking educationalists.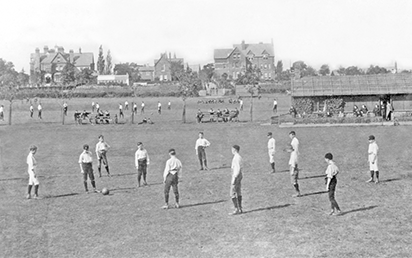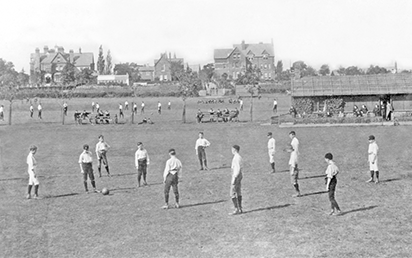 1881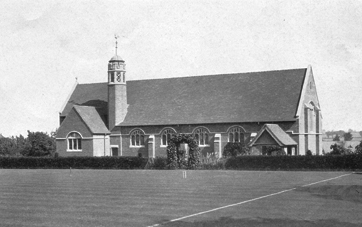 1907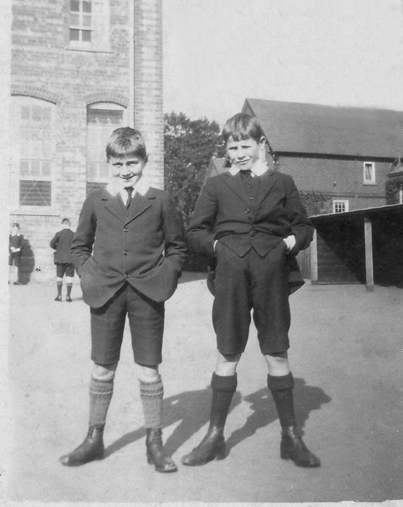 1913
The Preparatory School, originally known as Junior House, and later as the Junior School was established in 1913. The following years saw the introduction of the House System to the Senior School (1924) and the Club System to the Prep School (1940).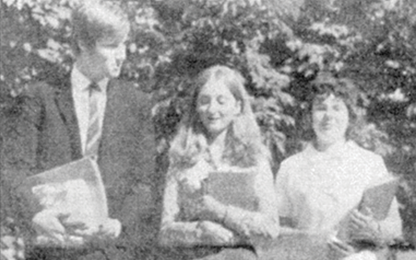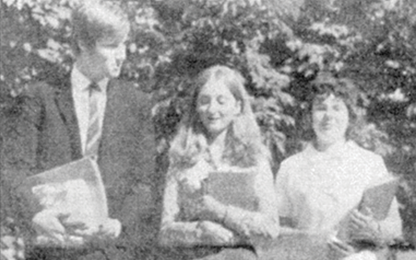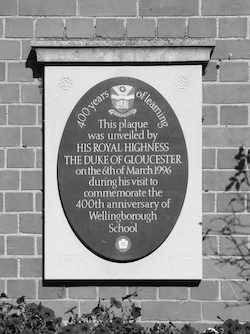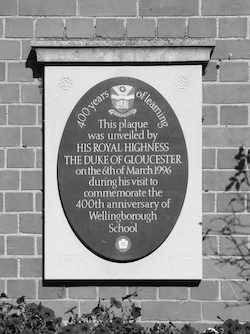 1979
In 1970, the School started to admit girls and became fully co-educational in 1979. In 1995, the School celebrated its 400th Anniversary.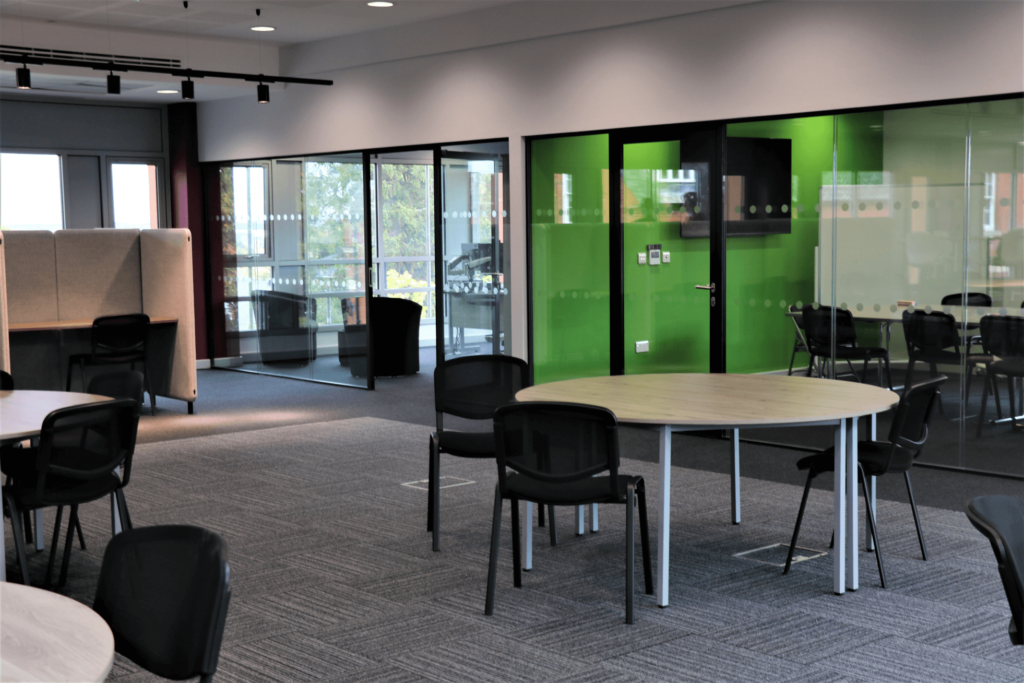 2020
From September 2020 onwards, it was announced that the school would be restructured from a three-tier school to a two-tier school. Known as Project Chrysalis. The Pre-Preparatory and Preparatory Schools have since joined together to form the Prep School, whilst Year 7 and 8 have moved up to become a part of the Senior School.
The school also announced in 2020 the construction of a new Sixth Form Centre to celebrate its 425th anniversary and this was opened in September 2022.