Fees
Fees for the 2023-2024 academic year are set out below:
Annual
Termly
Preparatory School
Nursery & Reception
£11,229
£3,743
Years 1 & 2
£11,730
£3,910
Year 3 *
£13,660
£4,553
Year 4 *
£15,606
£5,202
Years 5 & 6
£17,382
£5,794
Senior School
Years 7 & 8
£18,171
£6,057
Year 9 – Upper Sixth
£19,071
£6,357
*Fee rise % adjusted to support pathway to common fee for Year 3 & 4.
Tuition fees include all academic fees, texts, books, lunches, personal accident insurance, and public examination fees. Lunch costs are annualised at £908 for the year. Tuition fees do not include trips, visits, and supplemental charges. See Fee Schedule below for full details.
As an alternative to paying your school fees termly, we are delighted to advise that you can now opt to pay your school fees and extras over 12 monthly instalments through School Fee Plan.
To find out more simply click on the banner below.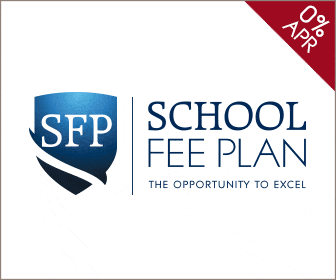 Wellingborough School is an appointed representative of Premium Credit Limited which is authorised and regulated by the Financial Conduct Authority (FRN:702718). "School Fee Plan" is a trading style of Premium Credit Limited.  Credit is subject to status, affordability, terms and conditions apply, over 18s's only.