Careers
At Wellingborough School, we consider career guidance to be a vital part of a pupil's education. The Careers Department organises and promotes an integrated programme that provides up-to-date information, advice and support to help pupils to make wise and informed choices for their future careers. Lower Sixth students undertake a week's work experience, supported by the School, at the end of the academic year, providing an insightful and hands on introduction to the working world.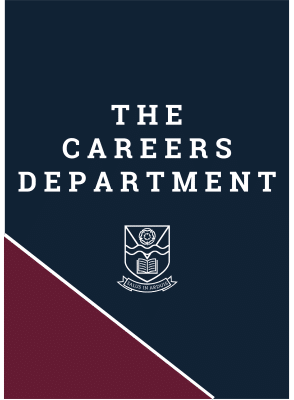 Careers advice has never been more important in a school as we face a changing world.  With employment in a global market, more and more developments in technology replacing man, more and more choice and competition, the students need support.
Here at Wellingborough School, we aim for students to understand and add to their transferable skills, to take ownership of their futures and to make the most of the many resources to help them find out more.
THE CAREERS DEPARTMENT brochure
As well as a Careers Convention with over 100 stands, we hold an Apprenticeship Evening which is an exciting alternative to university, suiting some of our learners. We have guest speakers and work with local businesses to support students into Work Experience.
We were recently visited by Nick Hewer from the television show 'The Apprentice' for a fun day involving a group task in setting up a company and designing a product:
Careers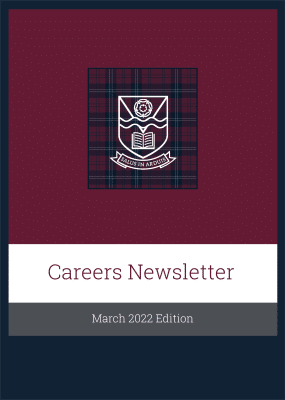 Careers is imbedded into the curriculum by encouraging teachers to "think" careers. We produce a monthly newsletter for students offering information on news, resources and taster courses which are great opportunities for finding out more and aid with decision making. The key is sitting down with the student in a 1-1 interview to help and inspire.
It has been proven that early research and engagement about your future helps with better grades and anxiety. The Careers department is here to help support students on this journey.